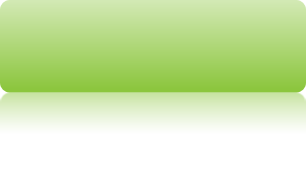 The NEMIXIS 12.0 XL-GT is a hybrid of street exotics and LEMANS 24 race car. Its wide body and LCG (low center gravity) design plus aerofoil body give NEMIXIS stability and grip on the racetrack.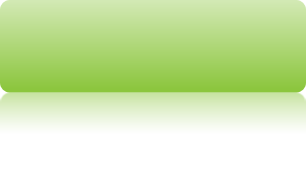 The Cybrox 10.0 XL-GT is a supercar that is able to speak itself as true speed thriller and road outlaw. A car that speaks louder than words and catches everyhearts of speed enthusiast...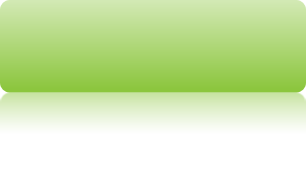 The Exodus XGT is a true road beast of the 21st century. The shape of its body is inspired by modern day hatchback designs with an upright Sedan setup...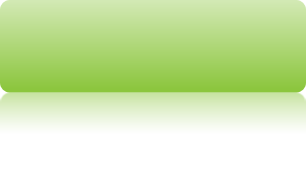 The Lamborghini Mucielago LP640 is the car that makes a statement! (LP640 represents the car's engine position longitudinal posterior and its horsepower, 640.)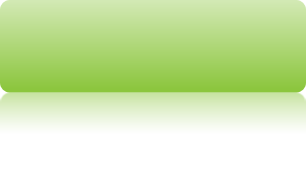 The Audi Sedan is more focused and clearly delineated than ever before. Underneath the hood, engines with with FSI® Direct Injection featuring 200 or 255 hp...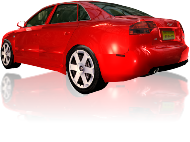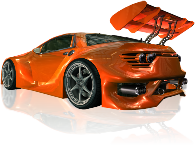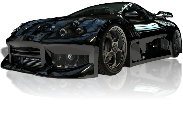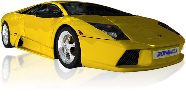 Welcome to our interactive demo automotive showroom. You can examine, configure, and customize your own model in 3D. Click on Picture to examine model