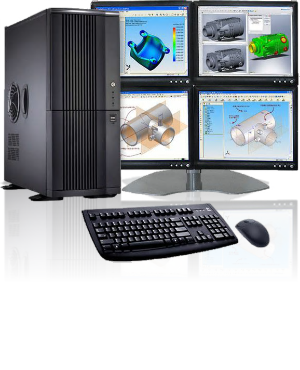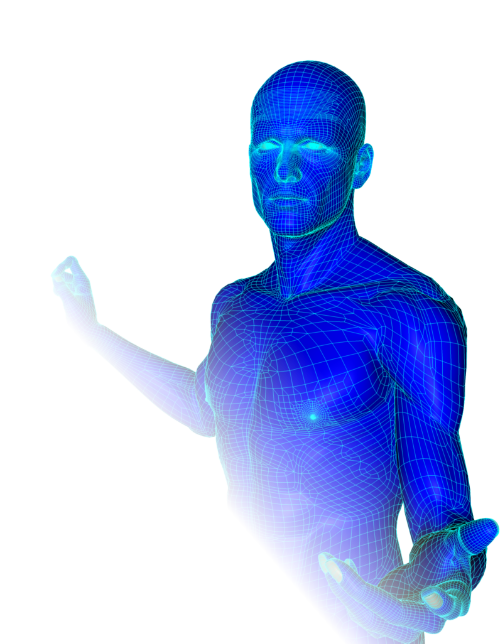 3D Panacea offers a seamless blend of engineering ingenuity and design creativity. We believe that designs should not only fulfill their functional requirements, but that they should also be desirable and pleasing to the eye.

At 3D Panacea, we take great care to ensure that our designs embody the look, feel and functionality that produces the 'x' factor in a well balanced designed product. Whether it is the creation of plans for machines, structures and systems, or consumer products and appliances, all our designs are guaranteed to meet your practical requirements.

We are devoted to providing our clients with both solutions and value creations, and help them to increase their own profit potential by providing professional quality design services on time and on budget.